• Glastonbury the Movie (1995)

This British documentary chronicles the venerable Glastonbury rock-festival and features many interviews with performers and audience members instead of a traditional narrative. Performers include the Lemonheads, The Filberts, Chuck Prophet, Airto Moreira, Back to the Planet and more.

• Punk, The (1993) ... aka Punk and the Princess, The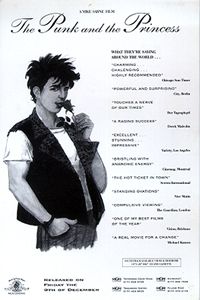 The war of the classes clashes with the war of the sexes in this romantic drama with strong overtones of Romeo and Juliet, based on a book by a young man (Gideon Sams) who reportedly had never read Shakespeare. David, a London street kid falls in love with little rich girl Rachel, but their romance is frowned upon by their parents and peers. When David kills a man in self-defence, he goes on the run from his policeman father, while Rachel tries to find him first. Starring Charlie Creed-Miles and Jess Conrad.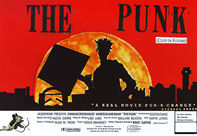 • Intimidade (1975)


• Myra Breckinridge (1970) ... aka Gore Vidal's Myra Breckinridge (1970)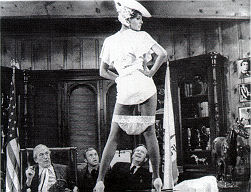 Myron Breckinridge goes to Europe to have a sex change, and comes back to America as the sexy, man-hating Myra. She enrolls at the acting school of her uncle, conservative Western star Buck Loner, insisting that she is Myron's widow. Starring Mae West, John Huston, Raquel Welch, Rex Reed and Farrah Fawcett.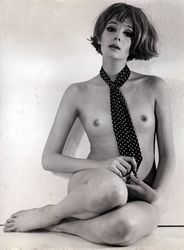 Flashy story of wide-eyed girl falling in with loose-living London crowd, growing up through heartbreak, conflict. Sutherland steals film in flamboyant role as frail, wealthy young man trying to enjoy life to fullest. Starring Genevieve Waite, Christian Doermer, Calvin Lockhart, Donald Sutherland and Glenna Forster-Jones.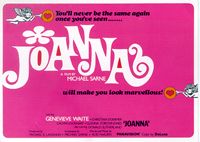 • Road to St. Tropez (1966) ... aka Route de St. Tropez, La (1966)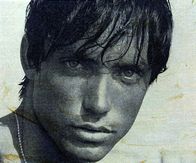 Travelogue with a very distrinct difference. A pictorial visit to famous holiday resorts in the South of France is expressed with a wry story line. A woman holidaymaker gives a lift to young couple and when the girl has to leave, falls in love with the boy and and takes him gigolo-like, from place to place. When the girl turns up again, the boy leaves the woman without a qualm and the woman goes home to her husband. The three roles are played by Melissa Stribling, Udo Kier and Gabriella Licudi.

return to top